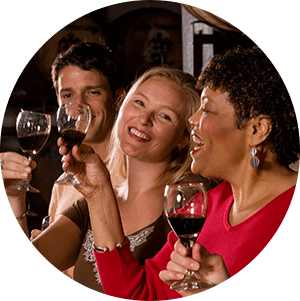 Complimentary Winery tours and wine tasting are offered 7 days a week
Mon - Sat, 10 a.m. - 4:00 p.m.
Sun, 11:00 a.m. - 4:00 p.m.

Take your tour to the next level with our
VIP Tour & Tasting Experiences.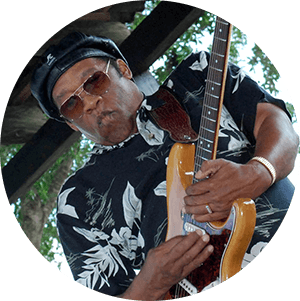 Come out and enjoy our expansive vineyard green, including delicious food, live entertainment, and of course your favorite Lakeridge wines by the glass at our outdoor bar. Festivities are from Noon to 4:00 pm every Saturday and Sunday.
Click here for more information.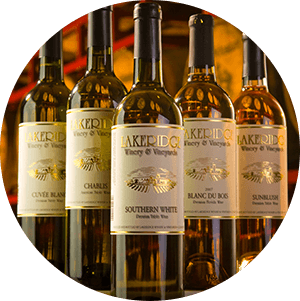 The winery overlooks 80+ acres of planted vineyards, pioneering the growth of both hybrid and native muscadine grapes. Every year, the vines provide an abundant crop of grapes - the building blocks for our award-winning Lakeridge wines.